Find your apartment in Milan
Apartments on the spotlight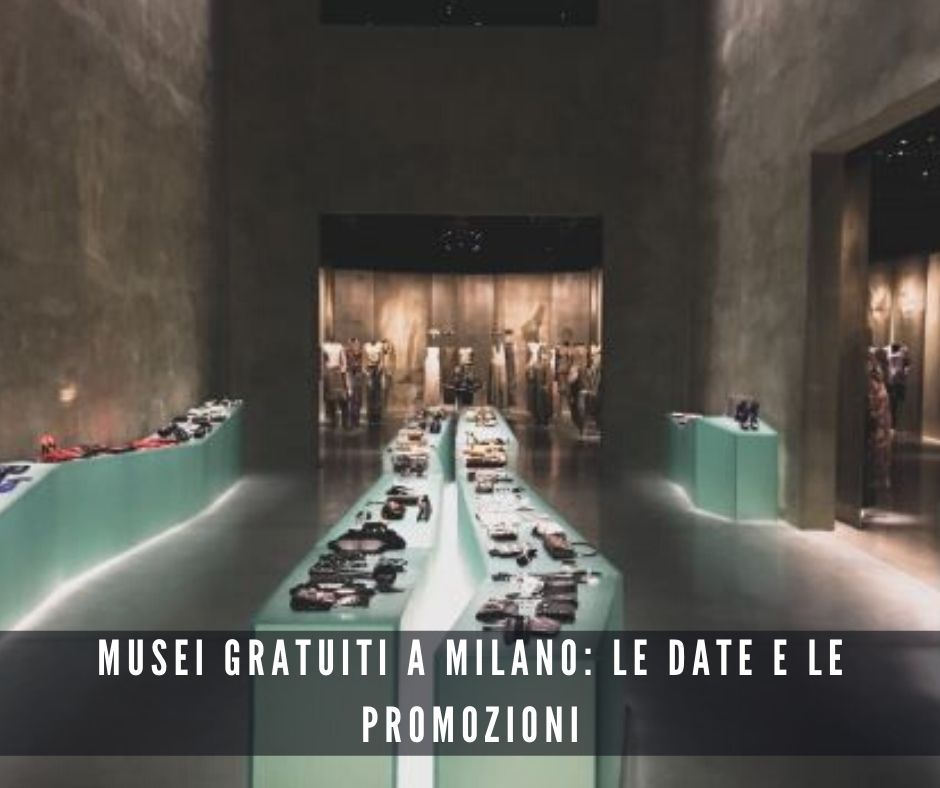 Where to sleep in Milan: the ultimate guide
You have planned your trip to Milan in every single detail: you know what you'll see, where you'll eat and how you'll move around. Still, you feel like something is missing. And no, it's not your toothbrush: you forgot to chose where to sleep in Milan.
Try and interrogate Google: it will answer with an endless list of hotels and bed & breakfasts that will do nothing but confuse you. Leave the Da Ambrogio's and the starred hotels aside: what you need to focus on is the district in which you are willing to put your pyjama on and pull your slippers out.
What people say about us...
Il nostro soggiorno è stato breve (solo tre notti), ma siamo stati proprio bene! La posizione è ottima, l'appartamento è dotato di tutti i comfort e lo staff ti mette a tuo agio! Per noi è stata un'esperienza più che positiva!
Giovanna N (Tripadvisor)
The location was great, and the place was bright and clean! The two bedrooms (each with its own bathroom) faced into an inner courtyard, which allowed us to leave the windows open during the evening. Each bedroom has its own TV and time was even taken to explain how it all worked. Thanks.
Kimber (Airbnb)
The Best Rent risponde pienamente a tutte le caratteristiche descritte su internet. Lo staff e' sempre molto attento e pronto a soddisfare le esigenze degli inquilini. La case hanno tutte le comodità di un appartamento (frigo già attrezzato, arance per fare le spremute, cialde per il caffè, marmellate..).
Natalia (Truspilot)